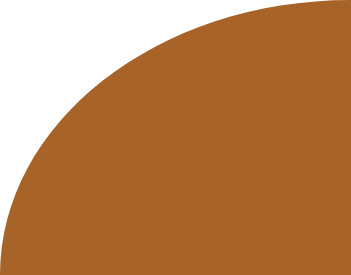 Pollen 'Silver' Cider 2018
Pollen Silver is a single village cider, wild fermented within half a mile of where it was harvested as an ode to the small, South Devon village that it is from. Fruit was sourced from two semi-wild plots before crushing and fermenting over winter in an old whiskey barrel which had already seen 5 vintages of cider. It has been bottle conditioned for a gentle sparkle.
Silver is our smallest production cider and is only made occasionally from orchards and places that we feel are exceptional or have a particular meaning to Ben. The 2018 Devon edition has aromatic green apple, a hint of baking spice and chalky notes that carry through to the pallet. An elegant, gentle drink with good balance of acidity and nuanced flavours, it is a cider that in many ways represents the heart of what we do.
(Minimum order: 6 bottles)